About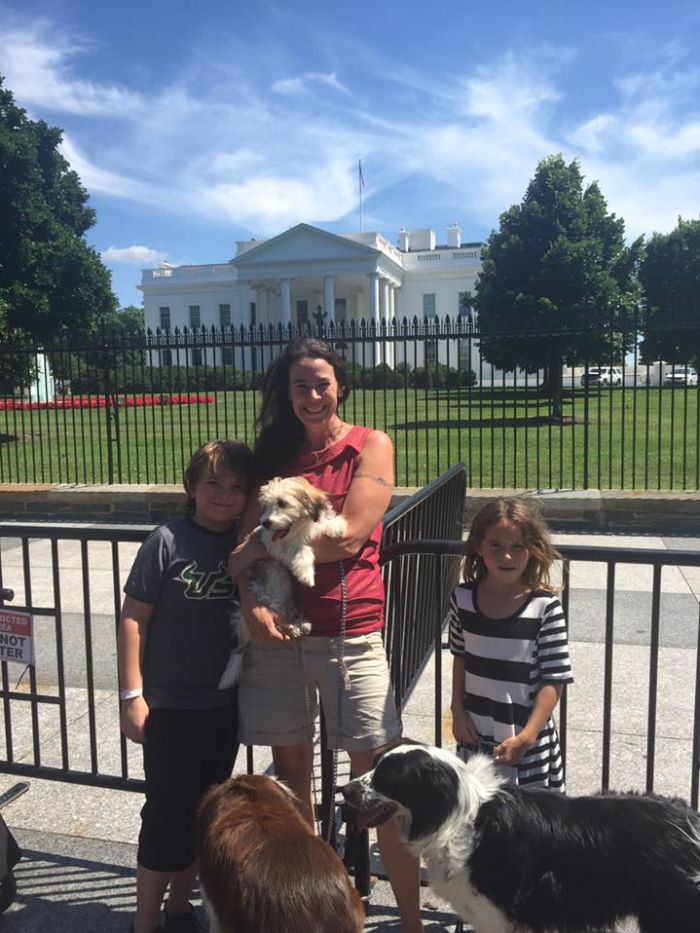 Before the start of 2019, I knew nothing about the political process. What I did know, was I did not feel adequately represented in the political spectrum. As a single mother of two amazing children, I had struggled to put myself through various degrees to support my little family. When I first realized my marriage was not going to work, I had a Bachelor of Arts degree I had never used. I realized I needed a different path to support myself and the children, so I put myself back through school with a second Bachelor's degree in the field of Nursing. I became an RN in the Neuro/Trauma ICU as a bedside Nurse, and while I loved this job, it paid very little (in spite of the education and respect the job commanded).
I found myself relying on public assistance to get by. My children qualified for Medicaid, which was hands-down the best insurance we have ever had. Co-pays were $0, medicines were $0, dental care was free, and nurses called regularly to ensure we stayed on top of preventative carsws. It was the type of insurance every family in America deserves.
My fierce independence wouldn't allow my small family to rely on public assistance forever, so I put myself back through school and earned a Master's and eventually a Doctorate in the field of Nursing. I became a Nurse Practitioner in the field of Neurology at University of Cincinnati. While this was a phenomenal job and surpassed every expectation I had career-wise, the costs of getting there were high. I was forced to take out so many student loans and so much debt in the process of becoming a self sufficient citizen, it would be impossible for me to ever become financially secure.
My journey through the depths of poverty and rising from poverty to struggling middle class inspired me to get involved in Politics. This couldn't be the "American Dream" our Founding Fathers had in mind! There is no way the cycle of poverty should not be able to be broken, even in the face of hard work and education. My story is all too familiar to many citizens in the United States...there are too many citizens in my shoes and so many more who remain in the cycle of poverty because the cost of breaking the cycle surpasses remaining there. Working and Middle class citizens need to have a voice in Washington. Until the balance of representation mirrors the financial and gender balance of the average population, Congress and the Senate have little chance of looking out for the interest of the average citizen.